People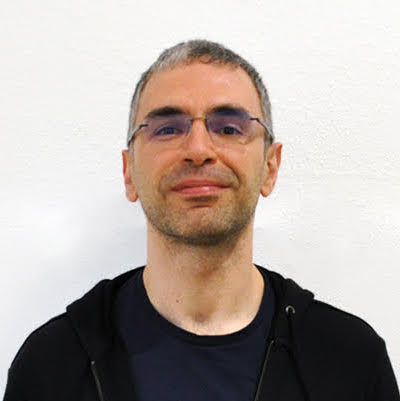 Roberto Navigli
Faculty
BabelNet Multilinguality Natural Language Understanding Semantics
Full professor and head of the Sapienza NLP Group, conducting research in multilingual Natural Language Understanding, including Word Sense Disambiguation, Semantic Role Labeling and Semantic Parsing in multiple languages.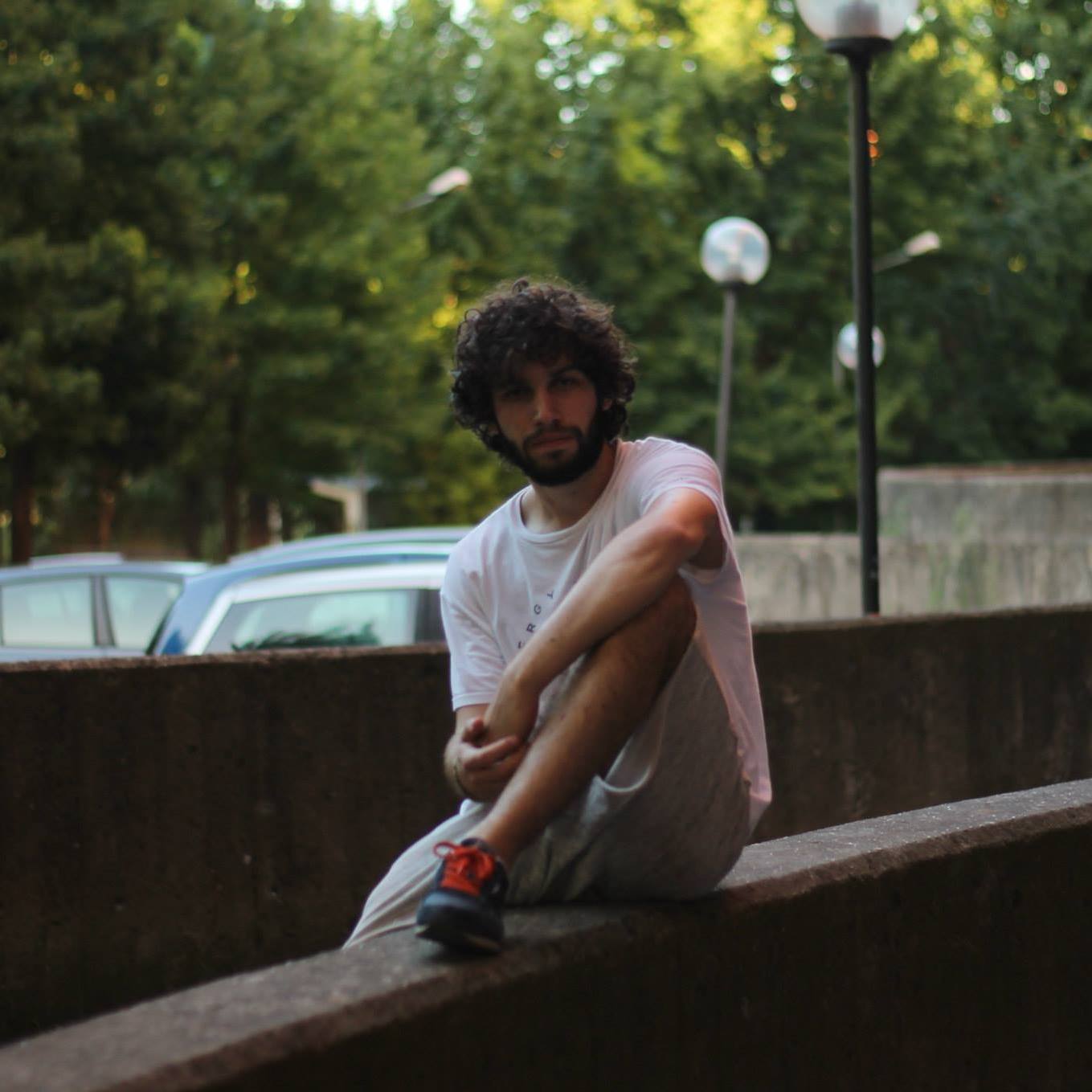 Tommaso Pasini
Postdoc
Common Sense Reasoning Multilinguality Word Sense Disambiguation Word Sense Distribution
I am a post doctoral fellow doing research in Natural Language Processing. Specifically, I am interested in integrating knowledge at different levels (from semantic up to common sense) and in different forms (symbolic, latent, etc) so as to enable full and deep automatic text understanding.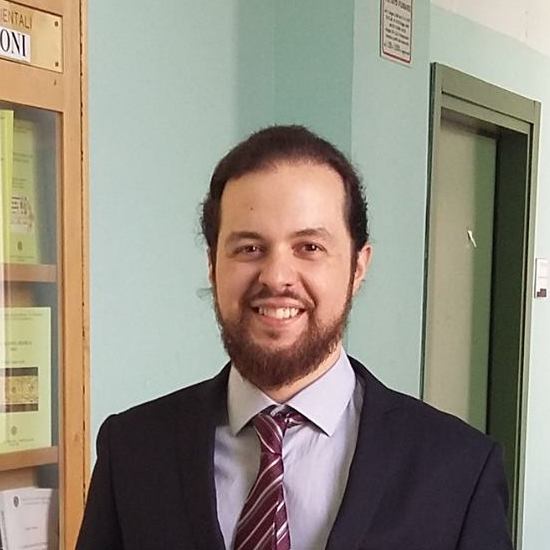 Gabriele Tola
Postdoc
Chinese language Chinese lexicology Japanese language linguistics
Formerly JSPS (Japan Society for the Promotion of Science – 日本学術振興会) postdoctoral fellow at the Graduate School of East Asian Cultures (東アジア文化研究科) of Kansai University, my specialisation is Chinese language and Chinese studies; the focus of my research is Chinese lexicography and lexicology.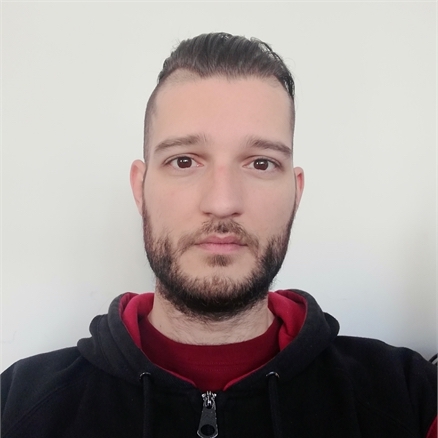 Andrea Di Fabio
PhD Student
Linguist Semantic Role Labeling Semantics
I'm a PhD candidate in Computational Linguistics at Sapienza University of Rome. My research interests range from eye-tracker-based Psycholinguistics to Argument Structure Studies applied to NLP.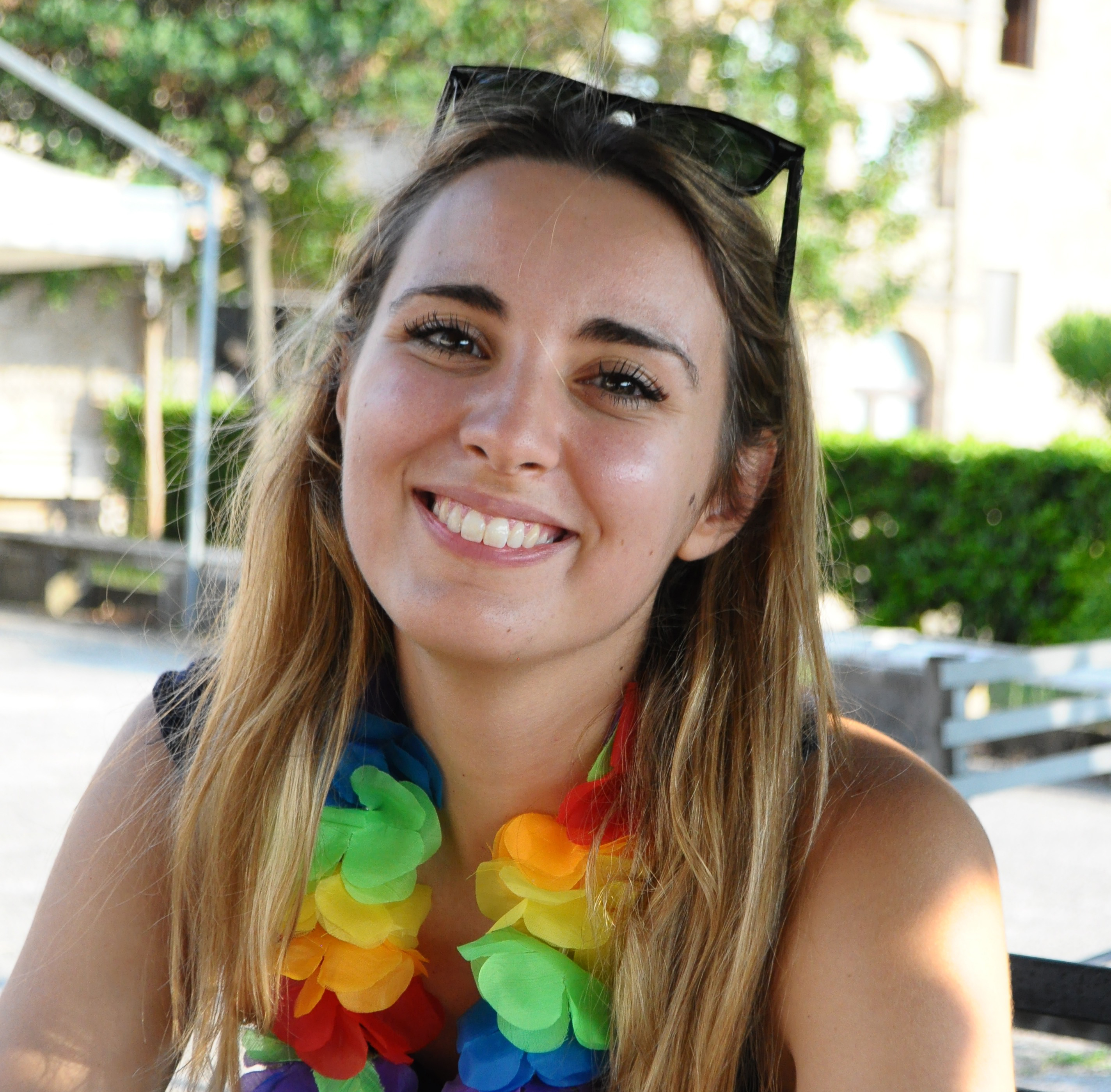 Bianca Scarlini
PhD Student
Knowledge Acquisition Semantic Representations Word Sense Disambiguation
I am a second year PhD student in Natural Language Processing and a third year member of the Sapienza NLP team. My research is focused on lexical semantics and I am currently exploring the semantic representations' universe.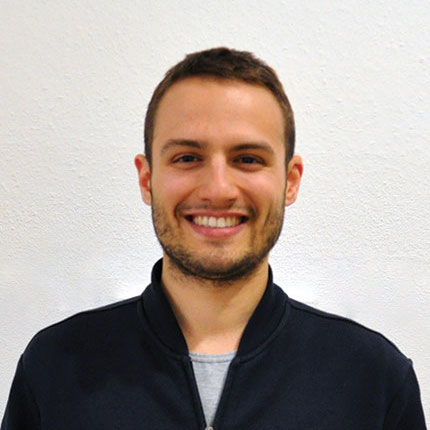 Federico Martelli
PhD Student
Knowledge Acquisition Multilinguality Sense Clustering Word Sense Disambiguation
Ph.D. student in Natural Language Processing. On a mission to overcome linguistic barriers through innovative technology.