People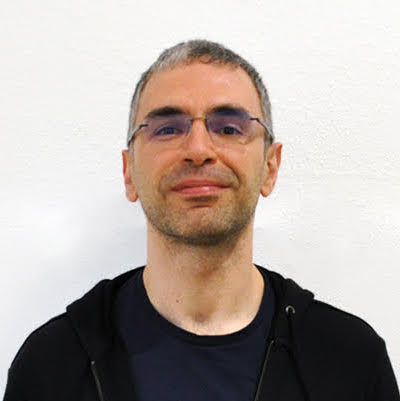 Roberto Navigli
Faculty
BabelNet Multilinguality Natural Language Understanding Semantics
Full professor and head of the Sapienza NLP Group, conducting research in multilingual Natural Language Understanding, including Word Sense Disambiguation, Semantic Role Labeling and Semantic Parsing in multiple languages.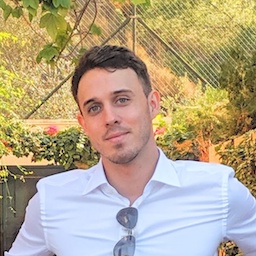 Carlos Martinez
PhD Student
AMR NLU Semantic Parsing
PhD student passionate in Multilingual Natural Language Understanding. Currently working in Semantic Parsing. Just, enjoy.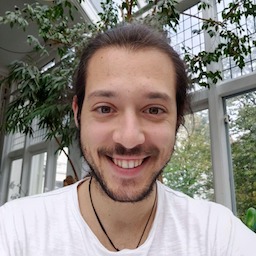 Pere-Lluís Huguet Cabot
PhD Student
Common sense reasoning Multi-task learning Multilinguality
Early Stage Researcher interested in how to learn from any text, such as unsupervised and semi-supervised approaches. Also interested in explainable and ethical AI. Currently working on multilingual Relation and Entity extraction.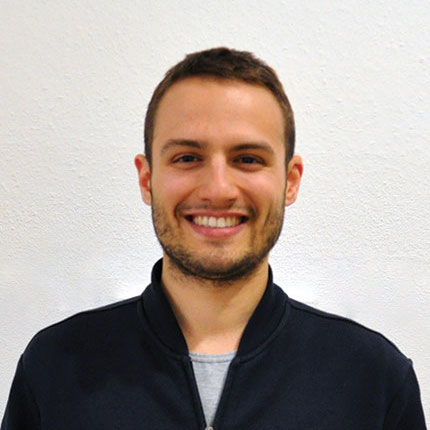 Federico Martelli
Collaborator
Knowledge Acquisition Multilinguality Sense Clustering Word Sense Disambiguation
Ph.D. student in Natural Language Processing. On a mission to overcome linguistic barriers through innovative technology.